Welcome to Eagles Nest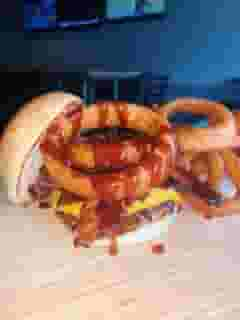 Burgers, Wings & More
Eagles Nest is a great place to grab a bite to eat and watch a game with your favorite pals. Take a look at our new online menu before your next visit.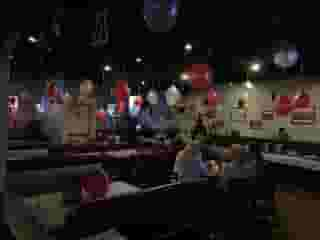 Book A Private Event
Contact us with details about scheduling your next private event at Eagles Nest.
Order Online Today
Place your order delivery or pickup!
Visit Us
Eagles Nest Sports Bar and Grill
1914 Campbell Road
La Crosse, WI 54601

Hours
Monday - Tuesday:
4:00 pm - Close
Wednesday - Sunday:
11:00 am - Close
Share Your Experience
Leave a Review
"These cheese curds are so good, I order them every weekend."
"This was amazing. And the seasoned french fries were so delicious. Really can't go wrong!"
"Absolute favorite. Paired with some fries and garlic aioli, its perfect. A side of wings is always a must as well!"
"So good with the cream cheese. I always get extra bacon and the fries which are perfect every time."
"We always order the fried pickle spears and they never disappoint!"
"Such a great wrap! Super yummy and a great price."
"These cheese curds are so good, I order them every weekend."
"This was amazing. And the seasoned french fries were so delicious. Really can't go wrong!"
"Absolute favorite. Paired with some fries and garlic aioli, its perfect. A side of wings is always a must as well!"
"So good with the cream cheese. I always get extra bacon and the fries which are perfect every time."
"We always order the fried pickle spears and they never disappoint!"
"Such a great wrap! Super yummy and a great price."
"These cheese curds are so good, I order them every weekend."